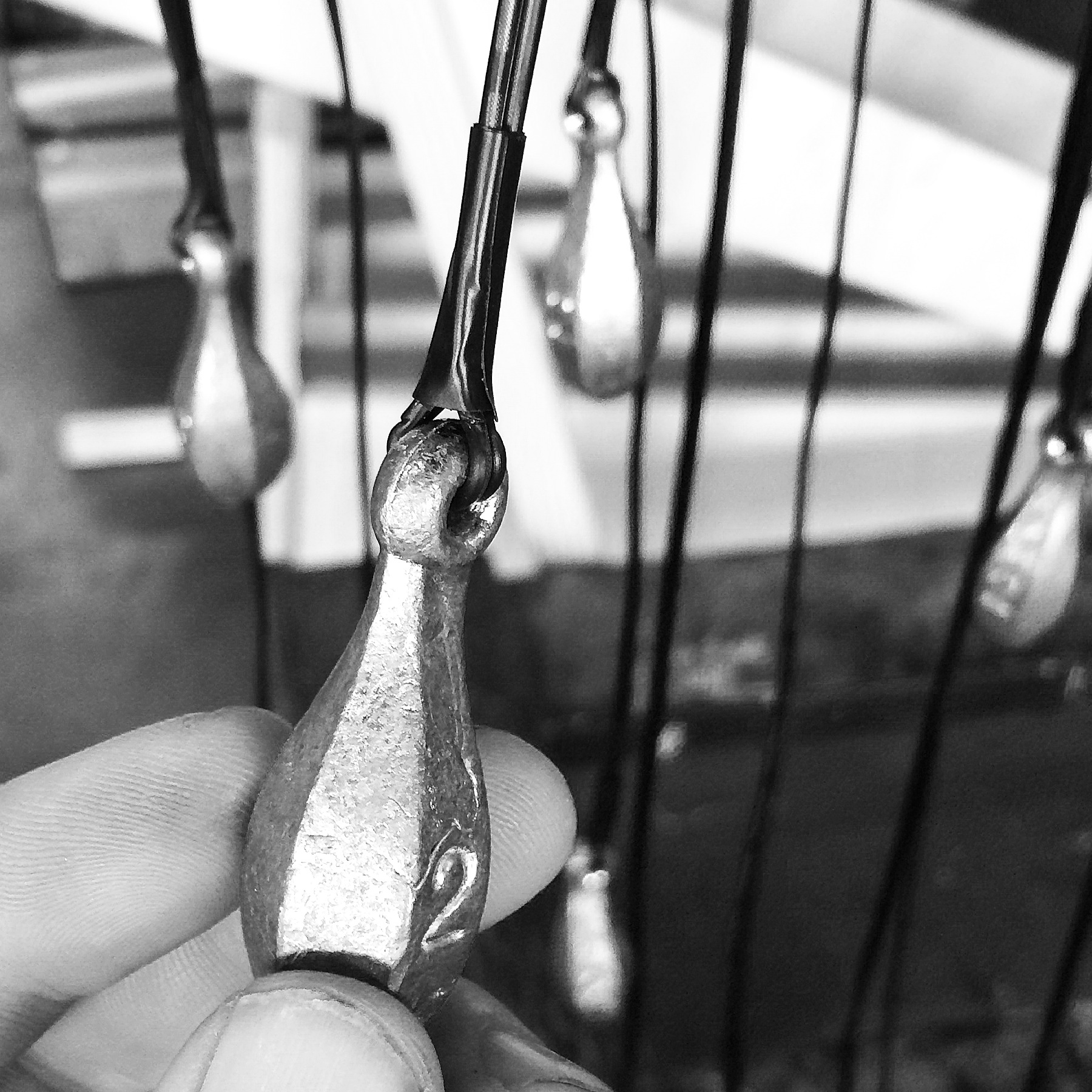 LIGHT BRIDGE | 2014 | Austin, Texas
Light Bridge is composed of repeated rigged and weighted wire elements that include segments of Electroluminescent Wire (EL Wire). The EL wire is located to create a glowing three-dimensional volume/image of a bridge hovering in space over the river.
The Waller Creek Conservancy is a project to rehabilitate Waller Creek, a long-neglected creek running through downtown Austin, TX. The Chain of Parks, running the length of the creek and shores, is to be designed by Michael Van Valkenburgh Associates, Inc. and Thomas Phifer & Partners. Light Bridge was commissioned for the inaugural exhibition of Creek Show, a 4-day-long annual production of the Waller Creek Conservancy intended to raise awareness and support for the Conservancy and The Chain of Parks project.
Medium: Electroluminescent Wire, speaker wire, rigging, drivers
Dimensions: 20' x 6' x 14'
Site: Austin TX
Client(s): Waller Creek Conservancy, Austin TX
Budget: $16,500.00